So, I Made My V5 Private Patch Version, It's like an Update of V4.1 With More Functions, More Stable, New look Menu.
I Would like to Thanked ::
Commands In Game ::
In My V5... :: [New]
Knowns Bugs / ++ ::
- String Overflow Error Fixed
- Yes. The Bug Online Is Fixed ! You Can Switch Force Host Then Go Online & Play Infinite Time.
- Spawn Turret Fixed 100%
- New Menu / Scroll Bar Fixed
- Maps Menu Only Works in SpleetScreen.
- VIP / Co-Host Verification Updated 100%
- Ultimate Derank Updated
- Players Fixed !, You Can Verify All Players where are in your Lobby.
- Toogle Stealth Patch Updated 100%, When you Select This, you Must Close The Menu, Then Open And Nobody Can View The Patch..
Video Of V5. ::
DOWNLOAD THE PATCH. ::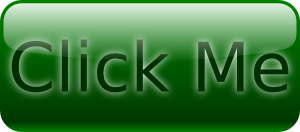 I hope you enjoy it !. <3