Steal This Patch
I helped Craig port this to PS3 so here it is! (Originally posted by Craig himself on 7s but he's requested for me to post it here). BTW do many people host bypass lobbies? IDK if 1.11 patches are even needed anymore :confused:
Craig's post:
Quoted Message
This patch was intended to be completely modified by anyone. I put as many notes into it as I possibly could so that nearly anyone could easily add what they want. Feel free to take this and ADD SOMETHING SIGNIFICANT to it then re-release it, as long as you give some credit. The .zip contains the source code for use with ffCompiler (Or for use with PC), a Xbox 360 and PS3 patch_mp.ff, and the ReadMe.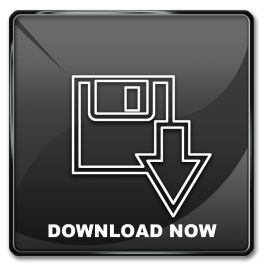 If any PS3 users want my 'Soooo Stooooned' patch, then let me know and I'll work on converting it.