Minecraft Mod
Finder Compass

This mod adds needles to your compass that, within range, points to the ores you want.
Video example:
*It will _not_ point to diamonds "above the ceiling" or "below the floor". If you really want to clean out an area, you have to run through it in different heights.
You can basically make it find any ore you want, also it points to dungeons.
Minecraft forum topic:
[Only registered and activated users can see links. ]
Download:
[Only registered and activated users can see links. ]
[multipage=Install]
Well I wont go into much detail or copy and paste the install instructions.
Everything needed is in the download, that includes the instructions.
It's simple to install this mod as it's just copying a few files over. The hard'ish' part is adding needles for other ores.
Lucky the creator put some presets in for you!
Here's what it will look like:
To add an ore with one of the presets do this: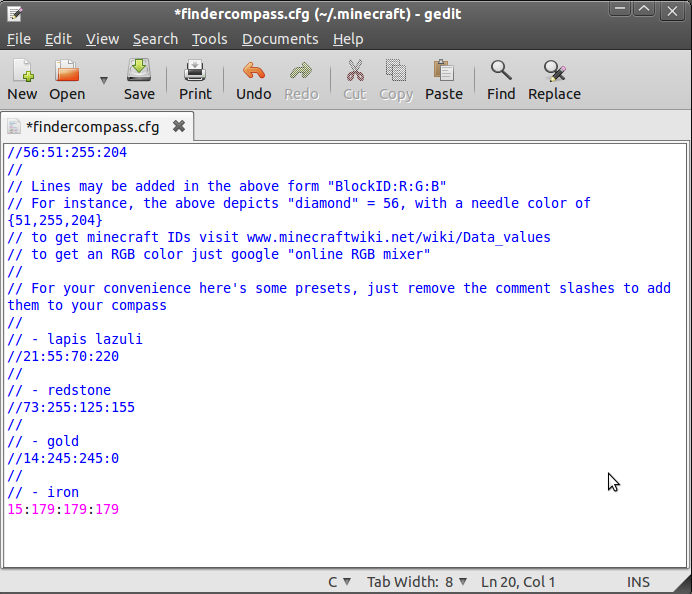 Basically remove the '//'.
Any other instructions you need will be on the minecraft forum or in the 'readme'.
*Note diamond and dungeon needles are added on by default.
[multipage=Result]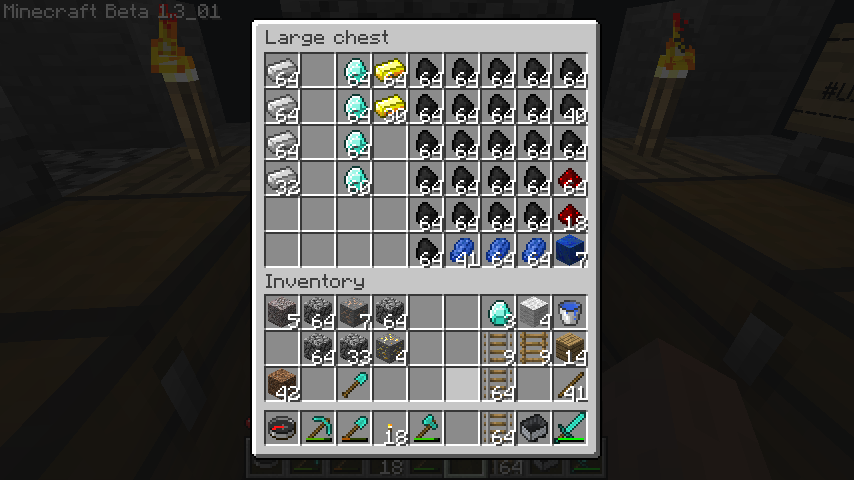 $$
Any help needed? Quote me.