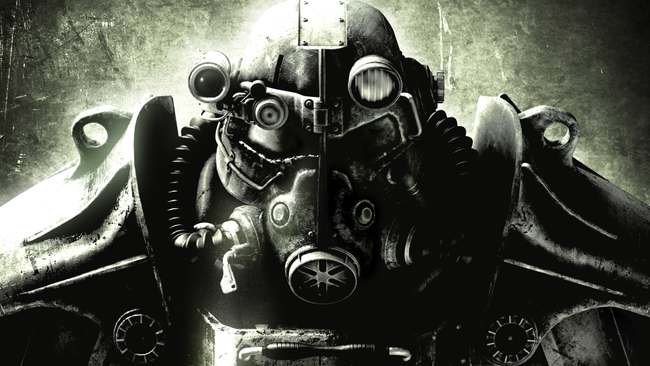 Ever thought about doing a game marathon to pass time? Well, a video gamer that goes by the moniker Tomatoanus had put his speed to the test in doing a speed run of the Fallout anthology.
Speedrunner tomatoanus has managed to run through the entire series in 1:37 (one hour and 37 minutes), and you can watch them do so in the video embedded below. The run tackled each game consecutively without a break, which for most non-speedrunning players, would probably take around six months of playtime. Tomatoanus has earned the number one spot in the Fallout Anthology
speedrun.com
leaderboard and looks to have a tight hold on that spot for this particular series. Although it should be noted that Tomatoanus is the first to give it a go at this, so there might be another gamer out there that can finish this speedrun at a better time! Are you willing to give it a go and take that number one spot?