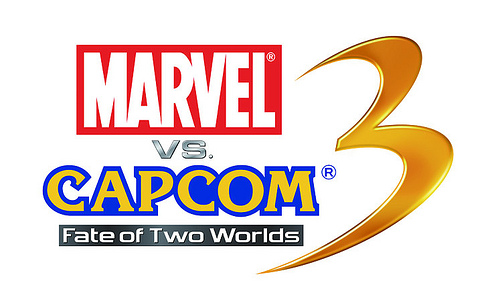 this save i have posted before. but its too old and cant be bumped. :mad:
im only rescuing the save and added the 320 missions save. i have uploaded the save in xploder database as well :y:
This save its almost platinum. because i dont know if this work in online, but you can try it :y:
Using:
this saves dont containt PARAM.SFO and PICTURES.
so copy all files over to yours and then use the Xploder swap files trick. :y:
check the tutorial:
[Only registered and activated users can see links. ]
what to do with this.
in resume play one arcade mode as normal, you´ll be unlocking the trophies very quick without even trying
check the requeriments and do 1 of them to unlock and clean the rest of the trophies.
finish 1 time arcade to get all ending comic collector/ gallery 100% etc etc etc
you still need to finish in hard mode none save give you that trophy.
enjoy. :y: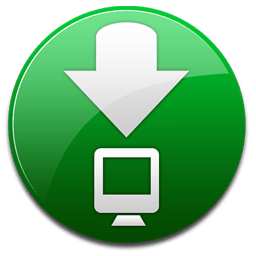 [Only registered and activated users can see links. ]
EDIT: AGAIN you dont need to tellme or sending me a PM telling me what trophies you will get with this OK?
i know all the trophies you can get with this. (offline)