This week's theme is:
[Only registered and activated users can see links. ]
.
Don't vote for yourself! Any voting for oneself will be disqualified
Rules:
Collaborations Allowed
No Ripping
No Premades
No Flaming
1 Entry (if it gets rejected, your loss READ THE RULES NEXT TIME)
Max Size: 500x250 = horizontal || 250x500 = vertical
NO Animations
NO changing your entry
Good luck to all and may the best entry win!
Thanks to all you took part.
Please post your questions and so on in the "Discussion" thread or feel free to send me a PM!
[Only registered and activated users can see links. ]
[Only registered and activated users can see links. ]
Last Weeks SOTW Winners:
Winner:
[Only registered and activated users can see links. ]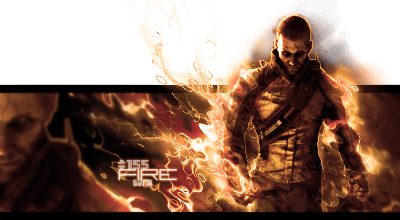 Runner up:
[Only registered and activated users can see links. ]